Saturday, March 30, 2019
Point Roberts, USA
This event has already occurred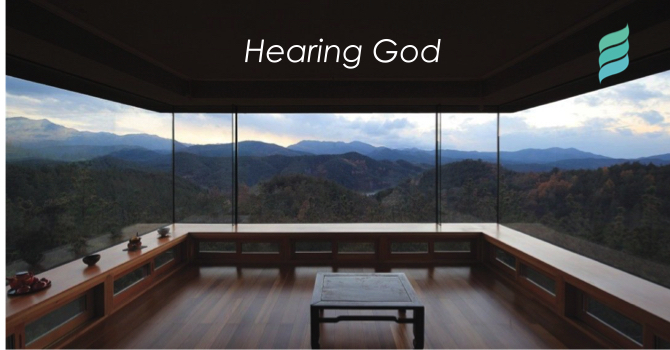 The Hearing God retreat is postponed until after Easter.
Designed to sharpen our ears to hear God's voice in everyday life, the Hearing God retreat helps us understand the various ways God speaks to us. It is a practical "hands-on" (or better put, "ears-open") retreat. Hearing God is especially relevant to young adults and those new following Jesus, but every follower of Jesus will find benefit in attending this retreat.
Cost: $20 / person. Email [email protected] for more information.