This event has already occurred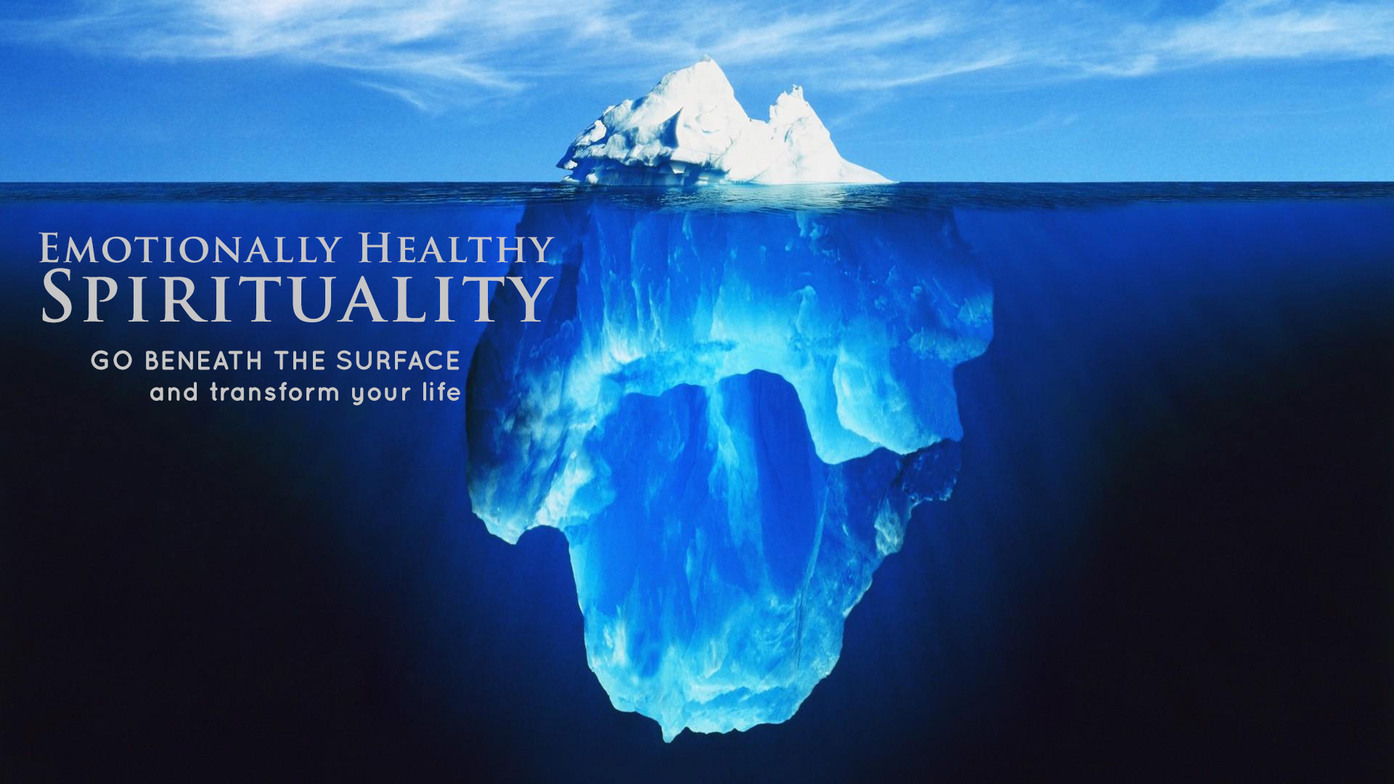 Save to your Calendar
In this 8-session course, Pete Scazzero helps you discover how emotional health and contemplative spirituality, when interwoven together, offer nothing short of a spiritual revolution, transforming the hidden places deep beneath the surface of your life.
The emotionally healthy Spirituality course will help you discover a slowed down life to cultivate a deep personal relationship with Jesus. Moreover, you will be introduced to key biblical themes that integrate emotional health with spiritual maturity–e.g. finding God in your losses, going back to go forward, and knowing yourself that you may know God.
This course will utilize DVD teaching segments, a course workbook, the text book, Emotionally Healthy Spirituality and an 8 week devotional guide.