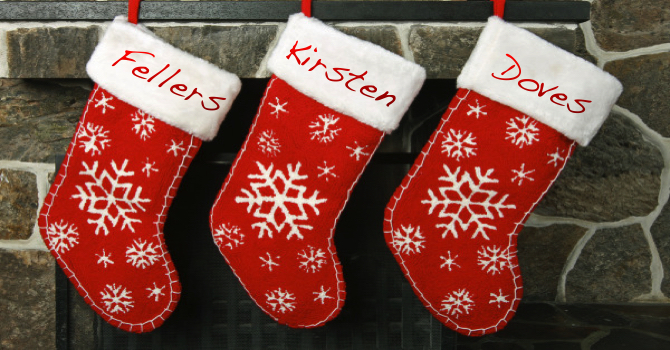 This Christmas the Global Connections team is providing a stocking for you to bless and encourage our Global partners. Two things we are looking for...
A donation. Stockings are not the main present but they are the little extras that put a smile on the kids faces in the morning. Donations to Missions are like that as well. They aren't meant to overshadow your tithes but they are a little extra that you put in that mean a lot to our global partners. Make a donation and mark it "Missions". We need $5,500 this month to be able to properly fund our missions commitments.
A Note. As we send off a letter to our partners at the start of the year we would love to include some encouraging notes from you. Write a note to our partners in general or write a note to one who particularly blessed you this year. We believe that they will love your personal attention to their ministry.
The Global Connections team works on behalf of the board and the members of LCF to ensure that our global partners are well supported and encouraged. The foundational philosophy of our church and our denomination is that we have a commitment to take the gospel to the whole world. A large part of our denominational raison d'etre is to pool resources for the sending of global workers. We love sponsoring projects and encourage relief donations but we hold the regular commitment of funds to our global partners as our bread and butter initiative. Your faithful contributions to 'Missions' is most greatly appreciated. By the Board, by your Global Connections Team and mostly by your global partners.