This event has already occurred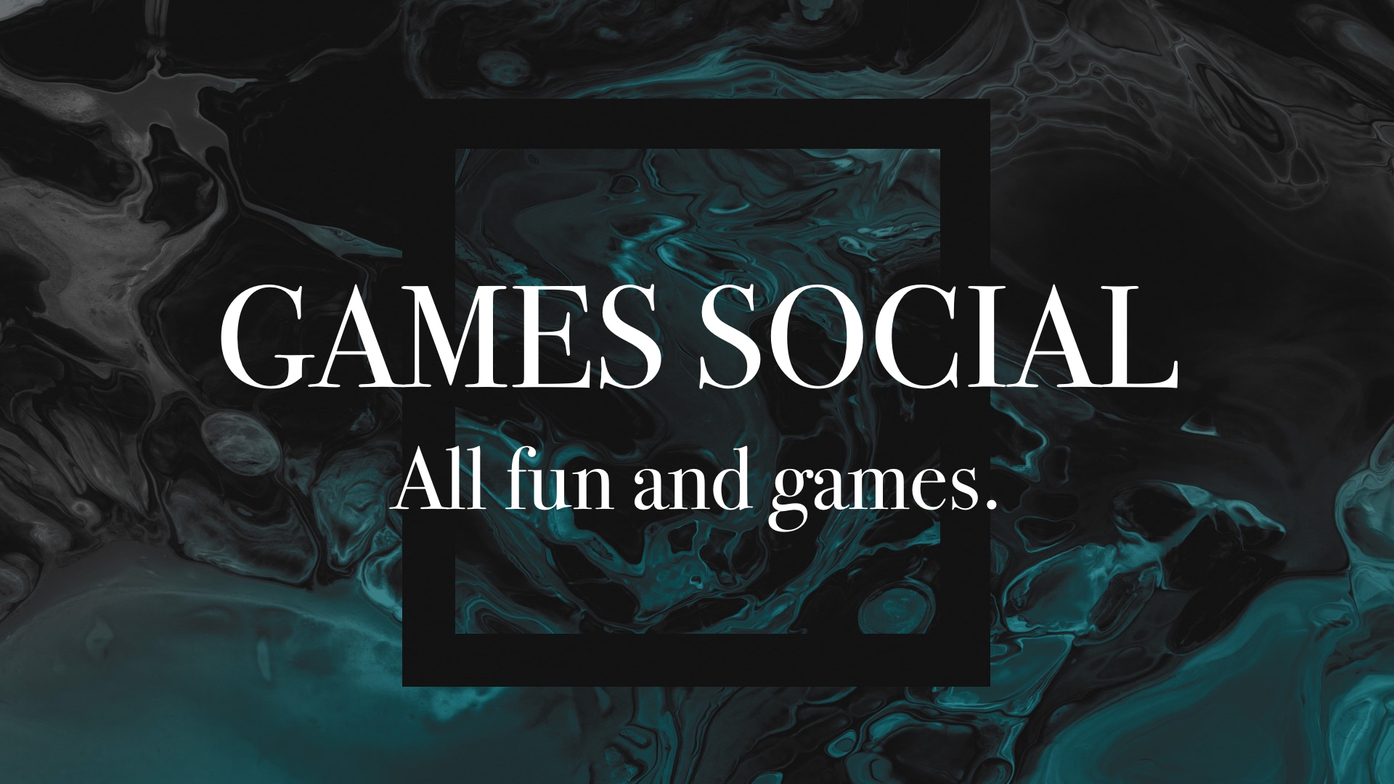 Save to your Calendar
It's a young adult social!! Woot woot.
All young adults invited- as a loose definition, we'll say that's anyone who's graduated from high school but who still feels proud about grocery shopping.
Starts at 12:30, we'll be meeting up at the Ladner campus. Lunch is not provided so come well-fed!! We'll be playing all sorts of foolish games.
Hope to see you there!