This event has already occurred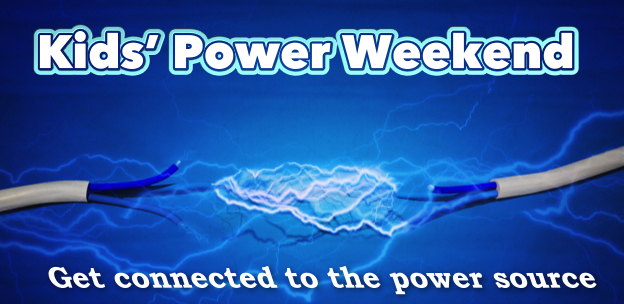 Save to your Calendar
Time for another episode of the Kids Power Weekend.
Elementary kids are invited to this Friday night/ Saturday event with optional sleepover and spend time having fun with their friends and other kids as we engage some spiritual topics of discovery.
Registrations will be online shortly. Payment can be made later in person at the church.
For more information contact Brittany or our Office.
$20 / child. Plus potential activity fee (details coming soon)