April 19 - 21, 2019
Ladner & Steveston
This event has already occurred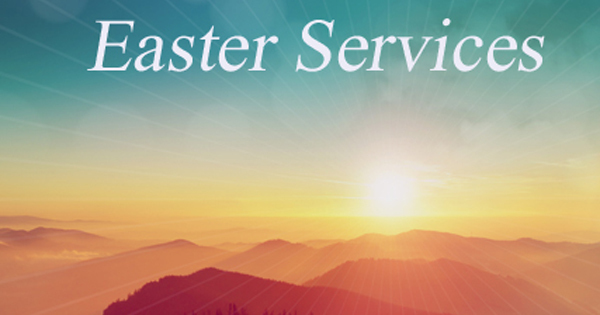 Join us at Lighthouse Church to celebrate the great Easter weekend. The oldest of church traditions is the celebration of the Lord's death and resurrection. Technically we celebrate this every time we gather as a church but from long ages past we have set aside this weekend to remember the significant events in Jesus final days.
GOOD FRIDAY - 10:30 a.m.
1 service in Ladner for both campuses
Communion/crucifixion will be the central focus
Childcare for pre-school children only
EASTER SUNDAY SERVICE
Ladner Campus - 9:30 a.m.
Steveston Campus - combined with other Steveston churches. 10 a.m. at McMath Secondary (begins with an egg hunt for kids then at 10:30 a brunch potluck meal and celebration of the Resurrection. Bring a food dish to share if you are able).
For those of you who wish to join us we would be very excited to have you join us. Come as you are. Bring the kids and enroll them in our kids program (as it may be) or keep them with you (as you like).