This event has already occurred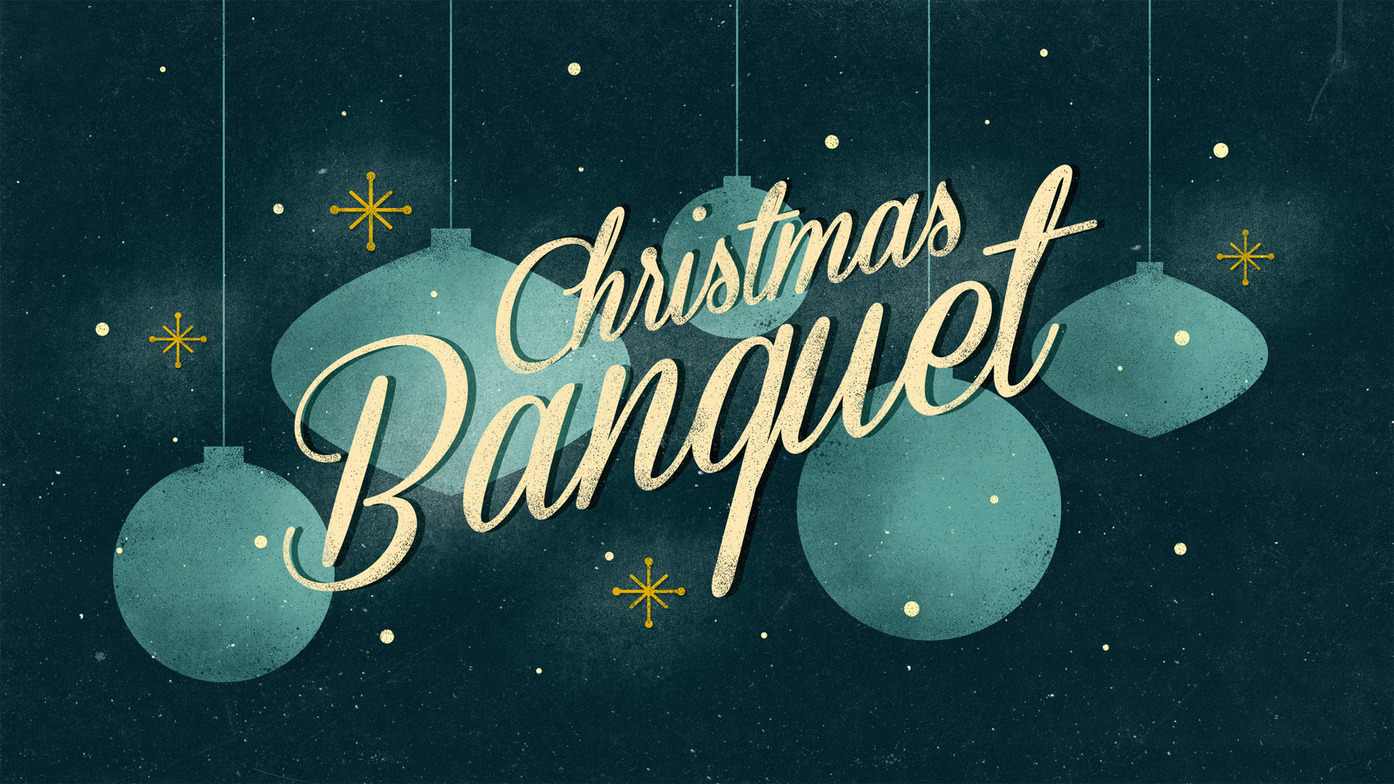 Save to your Calendar
This year follows up on last year's success in the new location of the banquet facilities at Tsawwassen Springs (Next to Pat Quinn's restaurant). Beutiful setting, decorations and a fun program to celebrate the coming of Christ into our world as a Church family.
Tickets cost $30 a person.
Doors open at 5:30, dinner starts at 6:00.
Please plan for babysitting as this event is geared for adults.