Boxes of Love for Zambia
Boxes of Love for Zambia
October 6, 2017

Danny Stebeck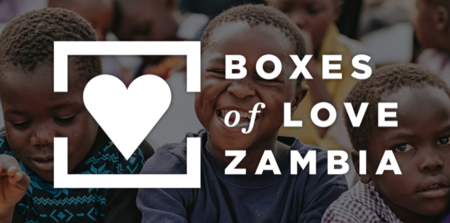 Once again we are excited to participate in the Boxes of Love Zambia project along with the sponsoring church - CLA Langley. We do this because its Christmas and we love to give gifts! We do this because it is such a blessing to the kids! We do this because we want to support our global partners - Sergio & Nancy Bersaglio.
How to participate:
1. Get a box at your local campus
2. Watch the video below
3. Read the instructions & fill the box.
4. Make a donation in the envelope to help with expenses of shipping.
5. Bring it back to your campus by October 29th in the morning service.
For more information visit the official website
Global Connection The Global Connections Team