Sunday, March 31, 2019
2:00 - 4:00 pm
5545 Ladner Trunk Rd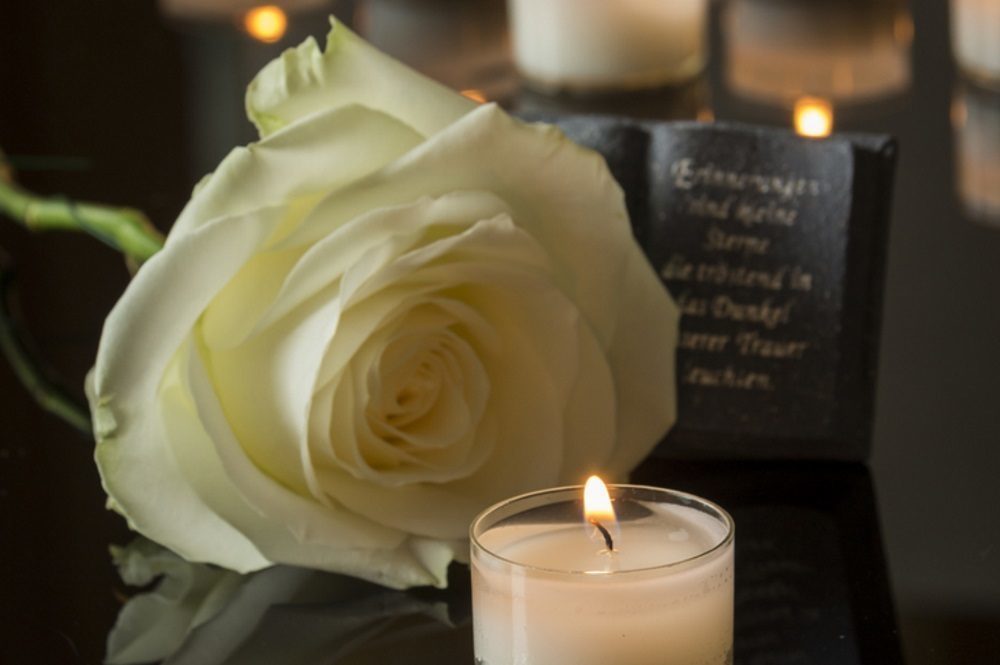 The Ladner campus of Lighthouse Church will be hosting a community memorial for Rita Gensow who passed away on Friday, March 1st in Langley, BC. Rita was raised in Ladner and was well known in the community. Her son, Michael, and the family together with Pastor Danny Stebeck, are coordinating a service to celebrate her life on March 31st at 2 p.m. There will be refreshments and fellowship following the memorial at the same location.
The family have asked that in lieu of flowers donations can be made to the South Delta Food Bank.