Say, "hello" to our New Director of Children's Ministries
Say, "hello" to our New Director of Children's Ministries
August 18, 2017

Danny Stebeck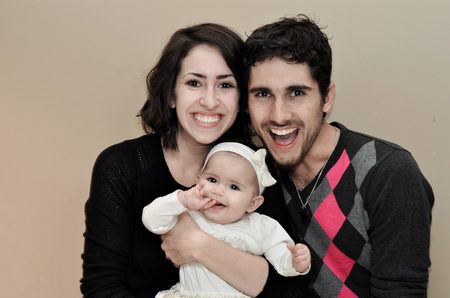 Lighthouse Church is pleased to welcome Brittany Stebeck to our staff as the Director of Children's ministries. Brittany brings a wealth of experience and knowledge to our ministry team. She obtained a B.A. degree from Summit Pacific College with a major in Counseling, was recently on staff at Richmond Christian School working with special needs students in their elementary campus and is currently a full-time mom to her two little girls. Brittany has previously worked on staff as a student intern and is already on the leadership team of our children's ministries and so is able to transition into the role quite speedily.
The Director of Children's Ministries is a part-time role that largely gives administrative support to ensure the safety of our kids, the effective ministry of our volunteer team and an effective overall ministry in keeping with the Lighthouse Church vision and strategy.
If you have a question about our children's ministry please don't hesitate to contact her. Her information is available on CCB or contact the Church office.
Engage Lighthouse Kids