O' Canada: Summer Messages Inspired by our Home and Native Land
O' Canada: Summer Messages Inspired by our Home and Native Land
June 23, 2017

Danny Stebeck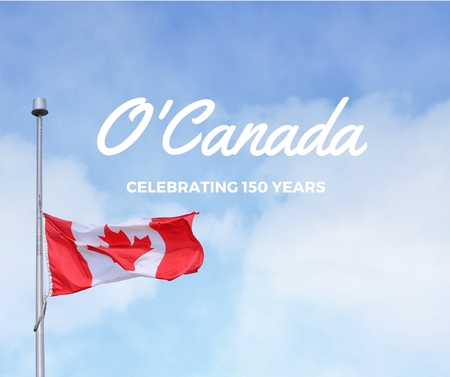 Canada turns 150 as a dominion this summer and LCF (Lighthouse Church) is joining in with the celebration! All summer long, at both of our campuses, you'll hear messages inspired by our home and native land. Just to whet your appetite here's a few of the messages already being prepared:
Our Motto: "He shall have dominon from sea to sea..."
Hockey Nation: When Does Pride Go Too Far?
The Residential Schools and the Journey for Truth and Reconciliation
From Vimy Ridge to the Balkan Crisis - Courage in the Time of Need
A Nation of Beauty and a God of Wonders!
July 2 thru to September 3.
No service in Steveston on July 2nd and August 6th.
July 2nd - Ladner Pastor Danny - "The Majestic Rockies"
July 9th - Ladner Pastor Devon -"TBD" Steveston - Evan Cash "The Peace Tower"
July 16th - Ladner - Ken Arding - "Courage & the Armed Forces" Steveston - Nick & the SOAR Team
July 23rd - Ladner - Evan Cash - "The Peace Tower" Steveston - Nick & The SOAR team
July 30th - Ladner - Pastor Nick - "Canada's Motto" Steveston - Pastor Devon "TBD"